Management Team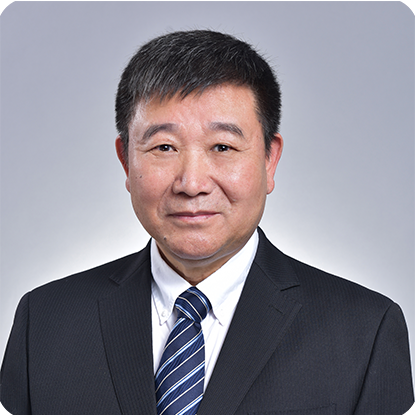 Shuqian Jing Ph.D.
Founder, Chairman and CEO
Dr.JING holds a Ph.D. of University of California and was awarded"China Outstanding Youth Funding". He is also a Professor Level Senior Engineer; Professor at Academy of Military Medical Sciences and Professor at Beijing Normal University.

Dr.JING has 30+ years of biopharmaceutical industry experiences at Salk Institute, Bristol-Myers Squibb, and Amgen.He was also engaged in 20+ drug discovery & development projects at Amgen, 40+ publications (5 Cell publications) and 50+ patents.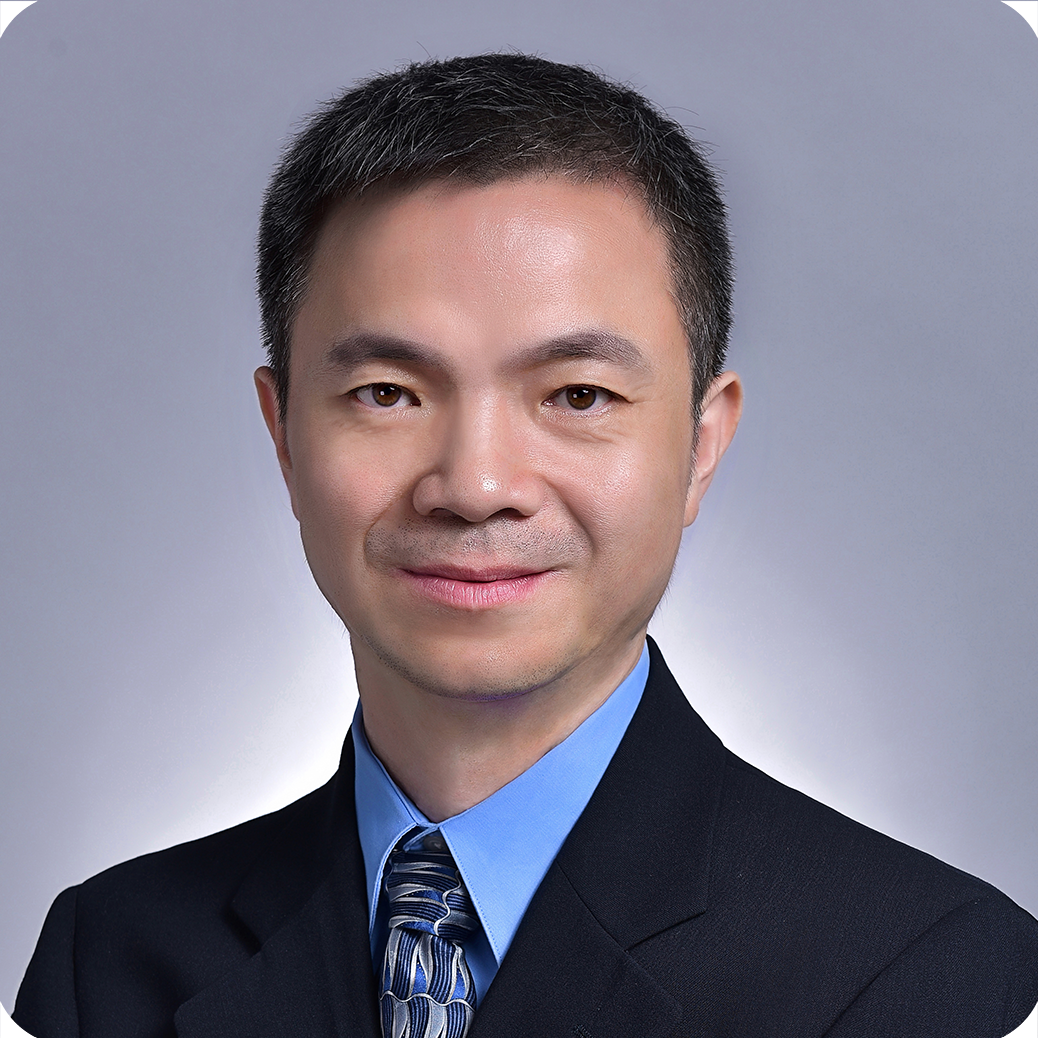 Cheng Zhang Ph.D.
SVP, Chief Scientist Office
Ph.D. of University of California at San Diego; Postdoc at MIT with Nobel Laureate Prof. Gobind Khorana; Professor Level Senior Engineer; Visiting Professor at Sichuan University;

30-year biopharmaceutical research and development experiences at MIT, NIH, Millennium Pharmaceuticals and Amgen. Dr. Cheng joined GMAX in 2011 and has been leading the GPCR/M-body research effort since then.
Rich experiences in developing antibody drugs targeting complex receptors. 28 publications and 17 patents.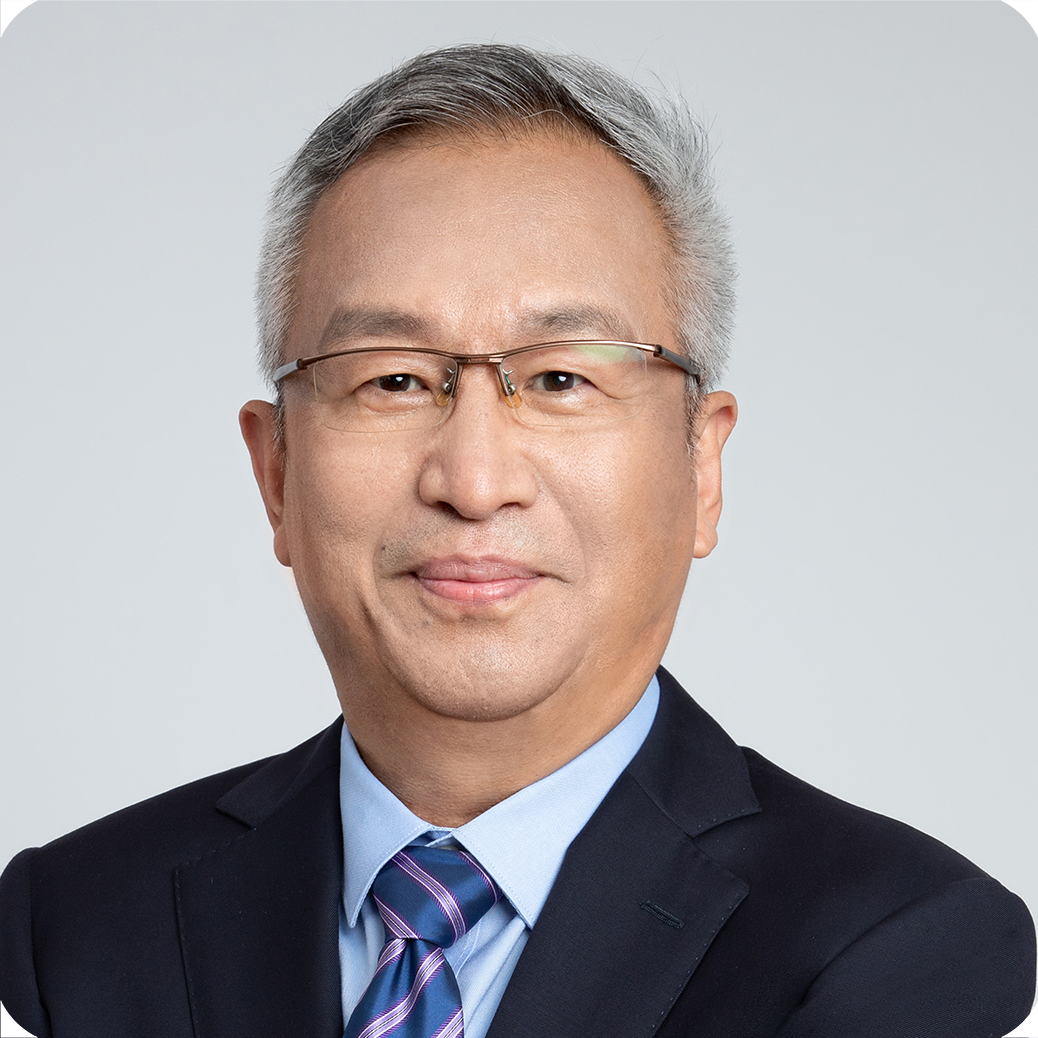 Yuezhi Tao, Ph.D.
Chief Operating Officier
Ph.D., Institute of Genetics, Chinese Academy of Sciences, China.
Previously held leadership positions in the following institutions: Commonwealth Scientific and Industrial Research Organization (CSIRO), Australia; Zhejiang Academy of Agricultural Sciences as Fellow and Deputy Director of the Academic Committee, Director of Institute of Virology and Biotechnology; Vice President of Zhejiang Bioengineering Society, and Vice Director of Zhejiang Provincial Genetic Society.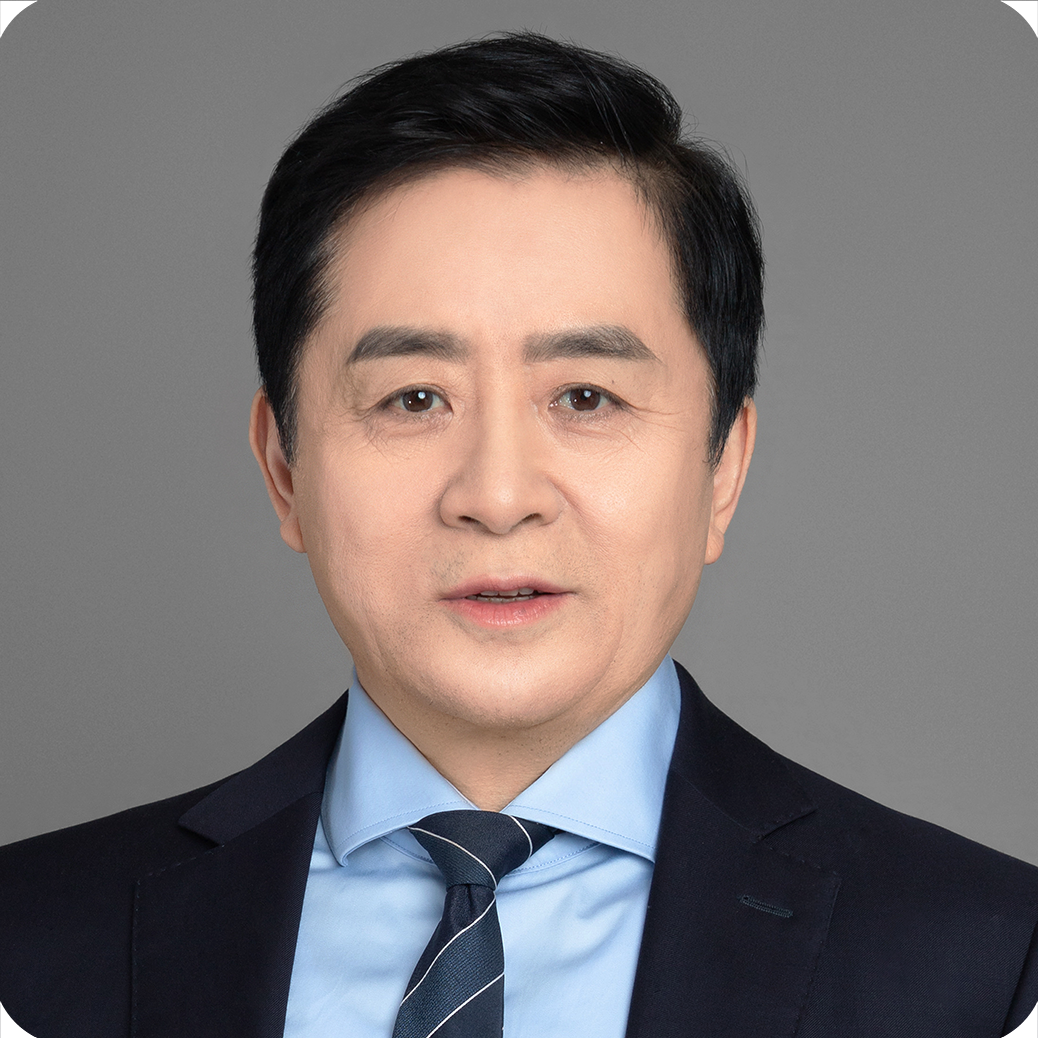 Qing Shao
Chief Strategy Officer
MBA, Virginia Tech, USA;
Mr. Shao previously served as President of HiChem Technologies in USA, President of Shanghai Xinda Pharmaceuticals, and Senior Vice President of Porton Pharma Solutions.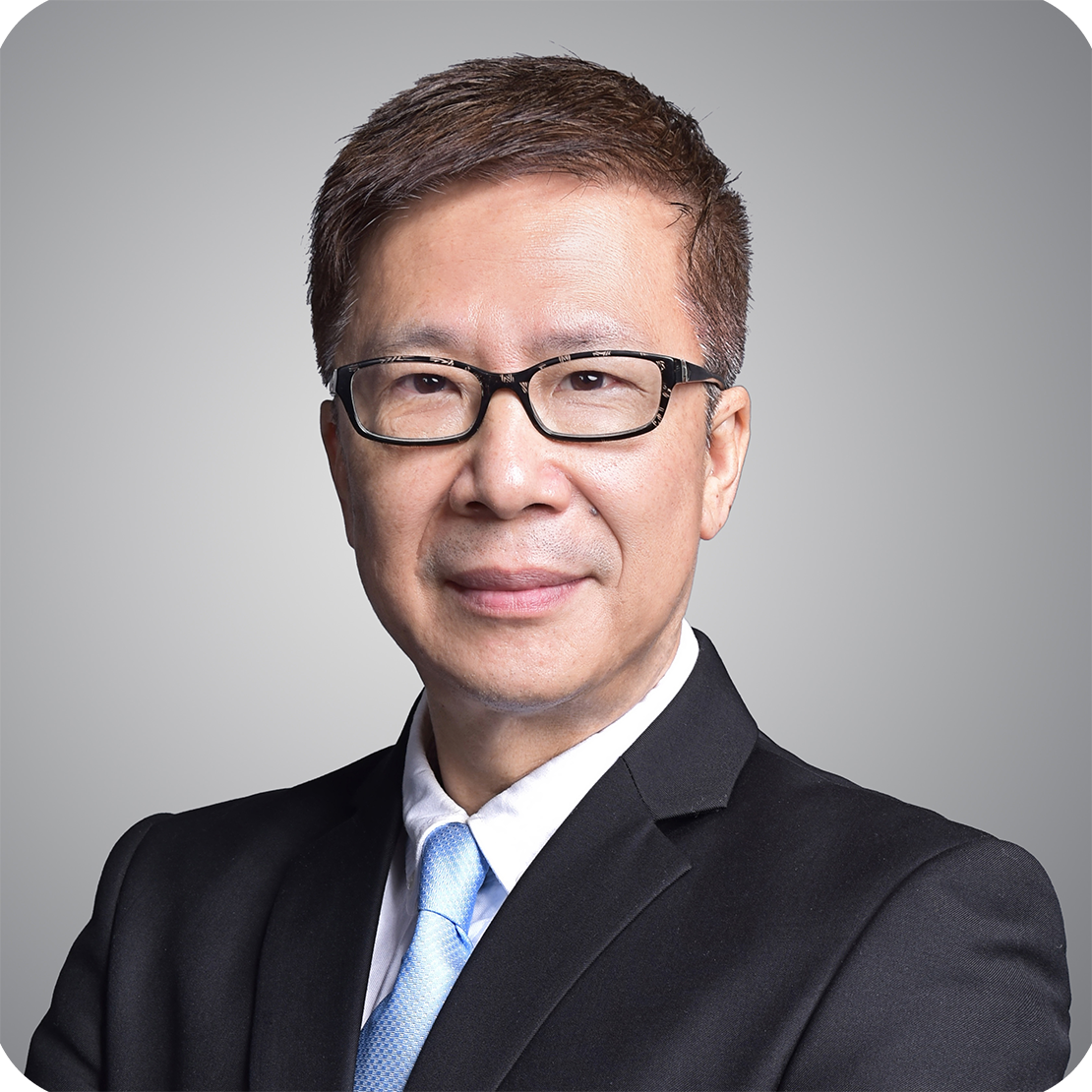 Dexter Fong
CFO
Master of Accounting, University of Illinois at Urbana Champaign; MBA, University of Nevada at Reno.

Thirty plus years in finance/capital markets, took 3 Chinese companies public, 2 into NASDAQ and 1 into HK. Independent director for various public companies, mostly in the capacity of Chairman of Audit Committee.
Audit and international tax expertise with various Big 4 accounting firms in HK & US.
Member of the AICPA and HKICPA.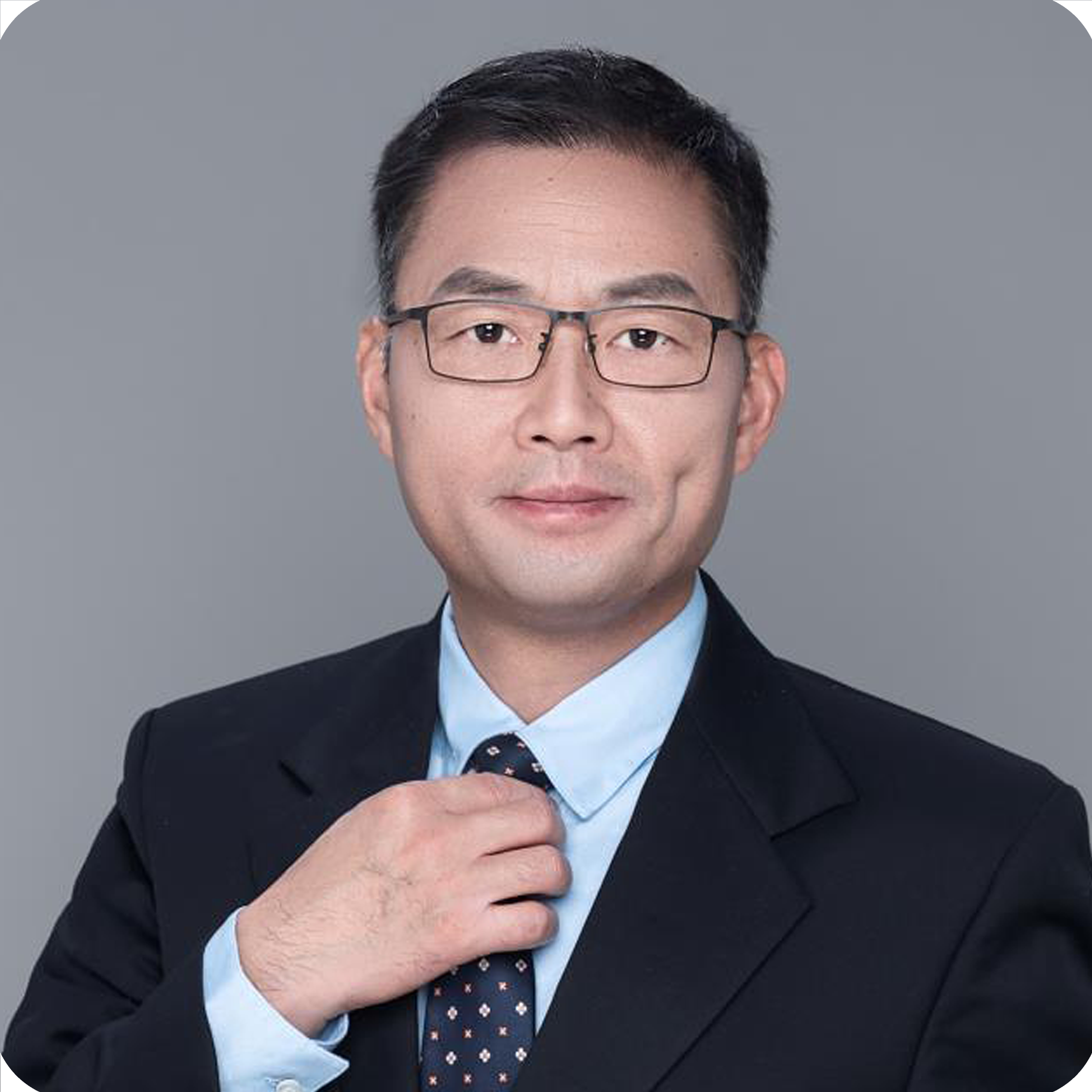 Bo Xu Ph.D.
Vice President
Also holding EVP of Daughter Company in Zhengzhou. Ph D of Biotechnology from Royal Institute of Technology Sweden.
Previous Head of Biologics GMP Supply at Boheringer Ingelheim China and Sr. Director at Wuxi Apptec responsible for set up of GMP manufacturing facilities and operation, earlier on worked at AZ as Sr. Scientist. Twenty years+ biologics process development, scale up and manufacturing.
Responsible for GMP bio-manufacturing facility construction, validation and daily operation.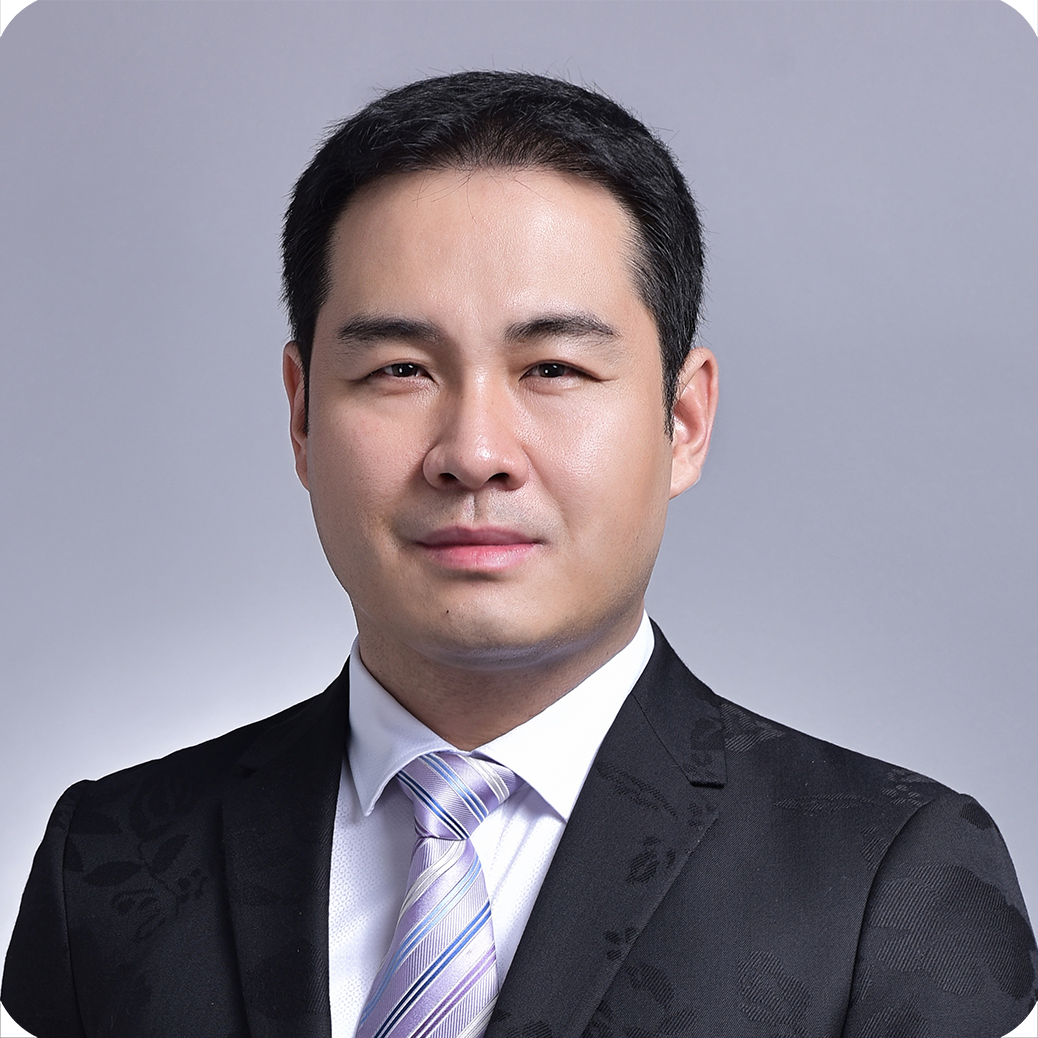 Richard Xu
Co-founder, Board Member,VP
MBA,EMBA of CEIBS;
20 years of top management experiences;
has established one high-tech environment protection company, and led the company to national level as the CEO;
responsible for BD activity, public relationship of Gmax.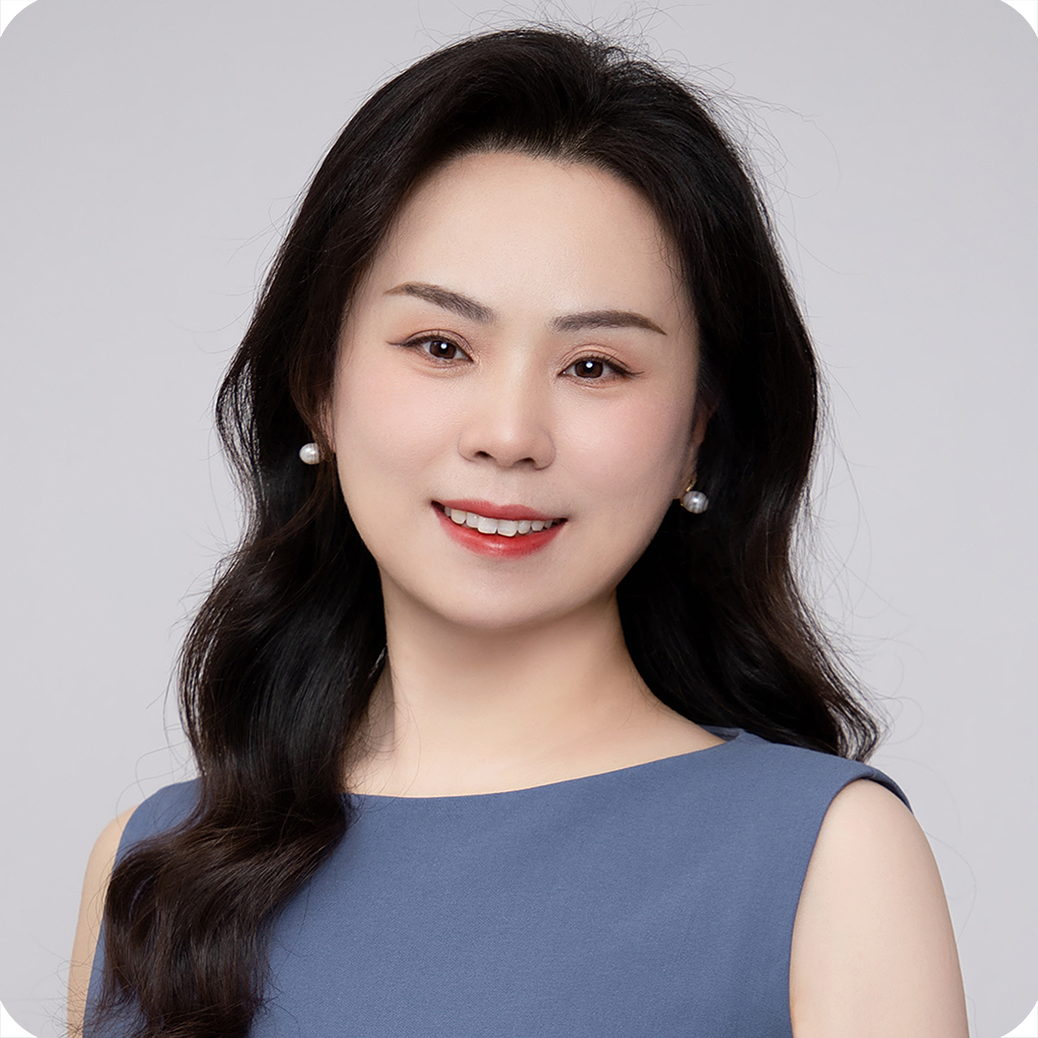 Wenjun Xu
Vice President, Human Resources
MBA, Hongkong Finance and Economics College;
Mrs. Xu has been working with GMAX since its incorporation in 2010, leading the Human Resources function. She has close to 20 years experience in Human Resource management and team building in the biopharmaceutical industry.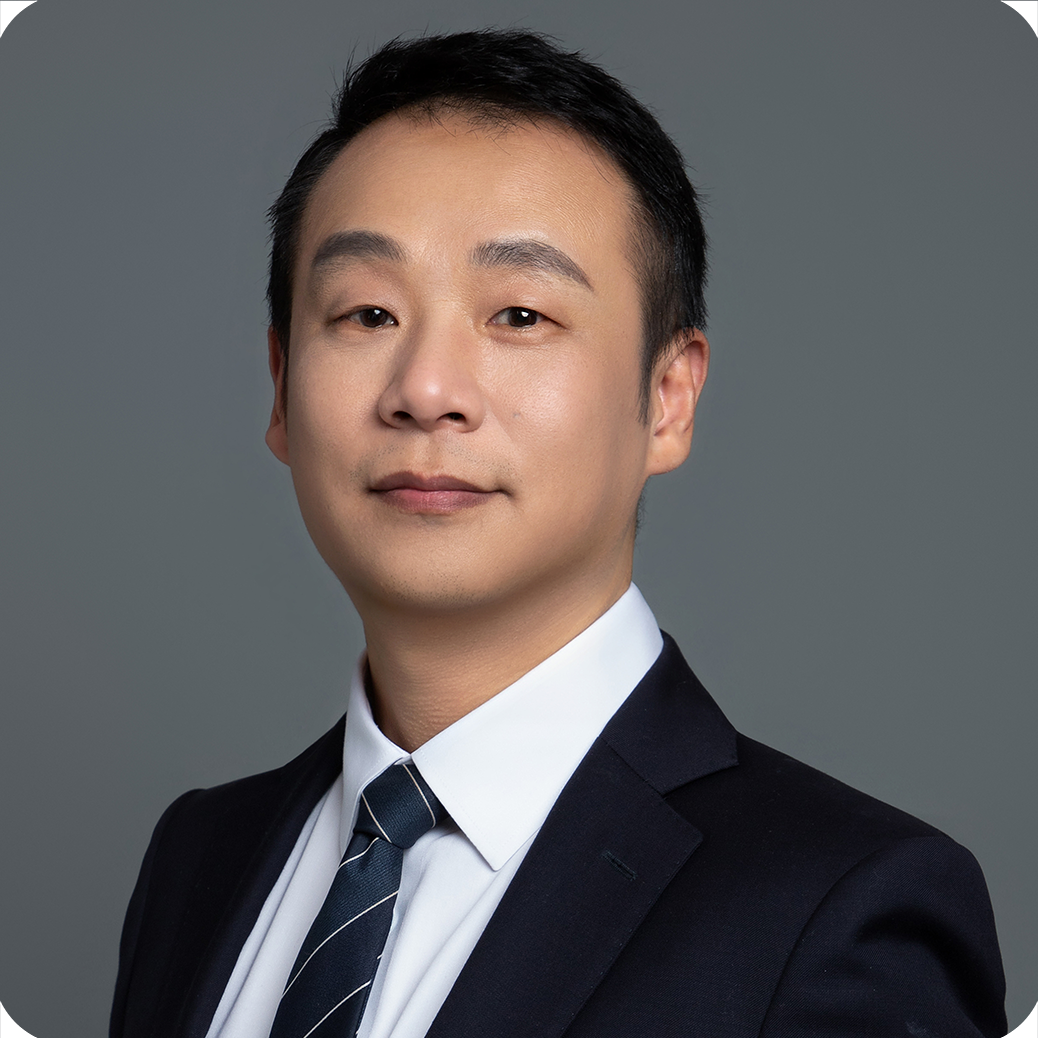 Hao Pan
Vice President, Medical Affairs
M.Sc., Shanghai Pharmaceutical Industry Research Institute, China;
Mr. Pan has close to 20 years of experience in new drug development.
He is in charge of clinical and preclinical operations.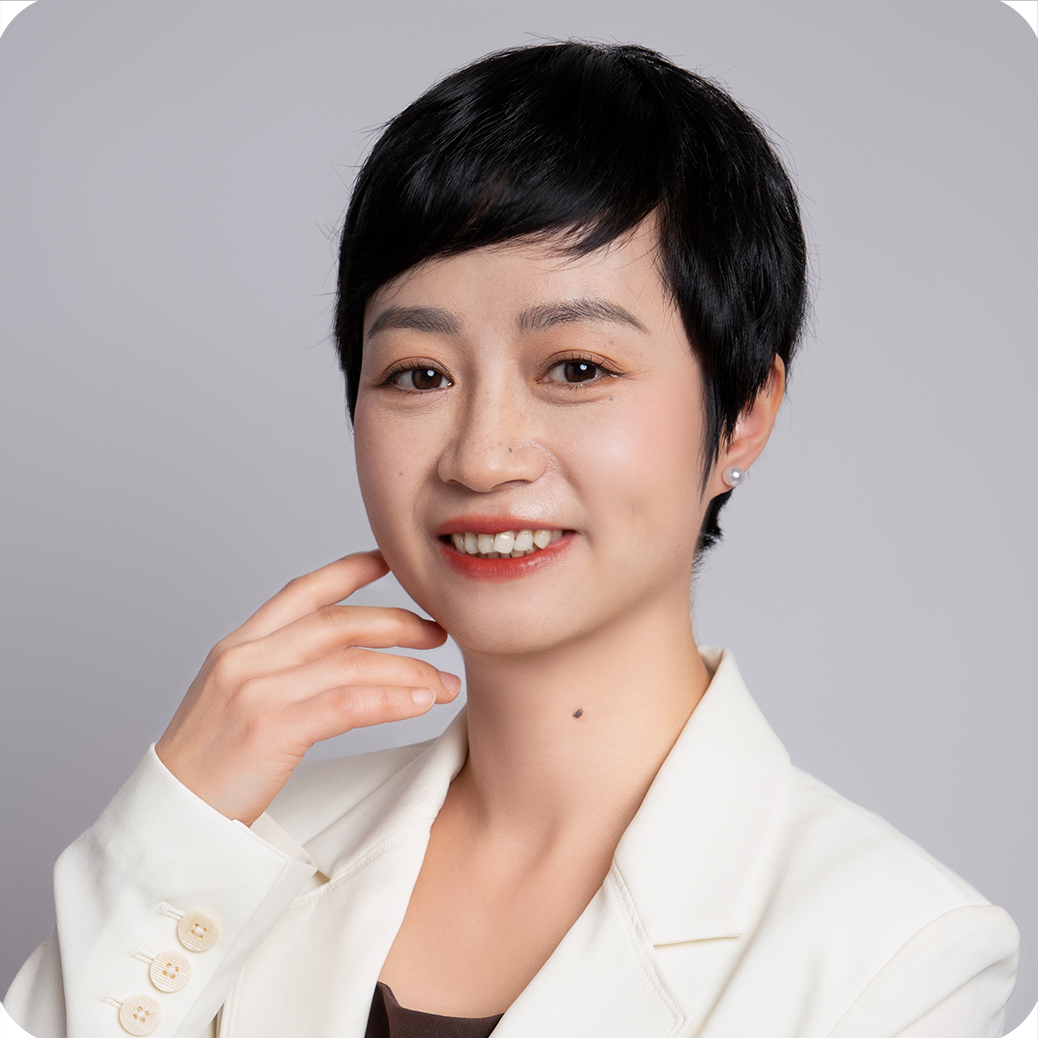 Yefei Wang
Vice President, CMC
M.Sc., Zhejiang University, China;
Mrs. Wang has more than 17 years of experience in the CMC sector of biologic drug manufacturing, and has participated in more than 30 IND filings and BLA applications. She previously served as Associate Director in WuXi Biologics (2269.HK) and the Director in Transcenta Holding (06628. HK).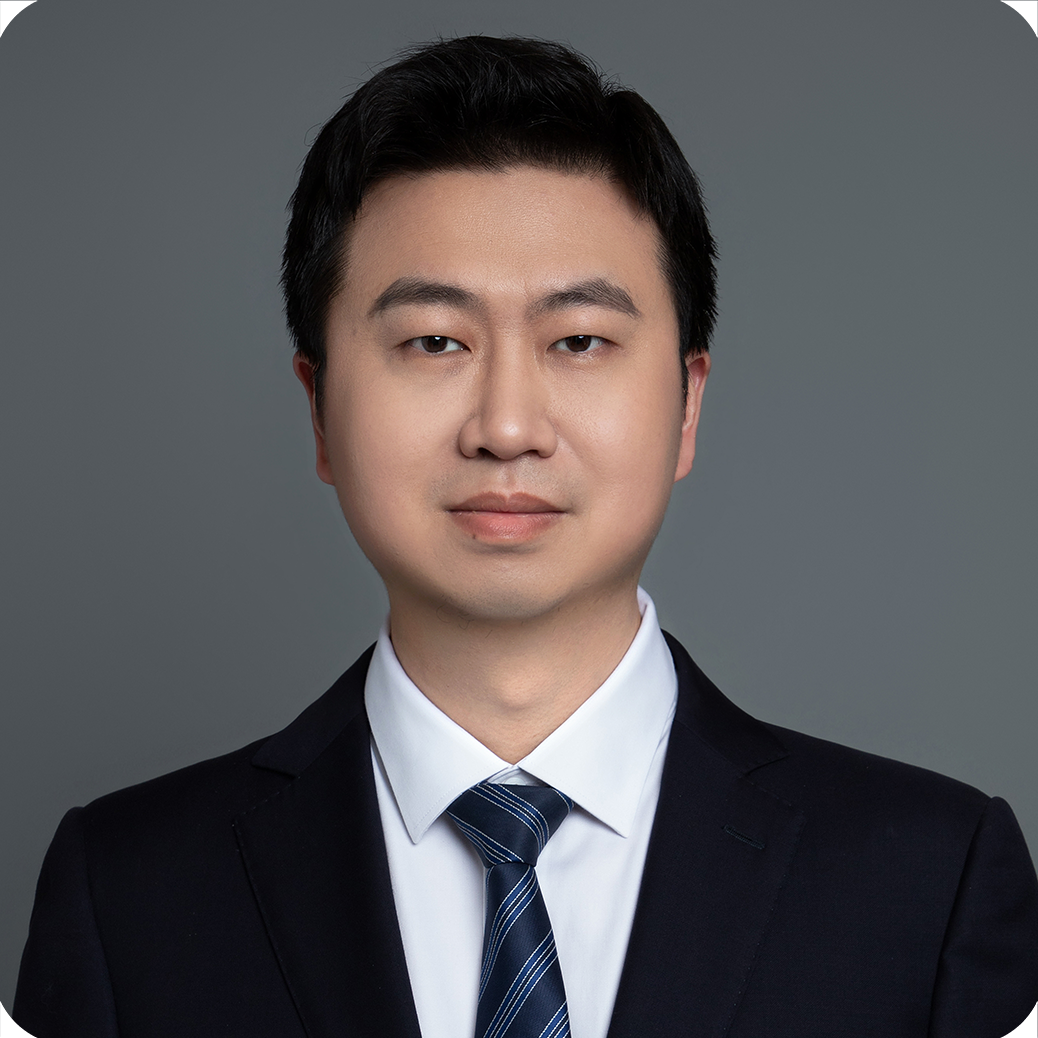 Hua Zhang, Ph.D.
Senior Director, Protein Sciences
Ph.D., Goethe University Frankfurt, Germany;

Dr. Zhang holds expertise across specialties including protein crystallography, protein mass spectrometry, protein kinase signaling, and protein quality control. He has over 10 years of experience in biotherapeutics development and scientific team management, and leads the Protein Science Division. Dr. Zhang is inventor on 10 patents, and is leader of a project of the "National Drug Research and Development" .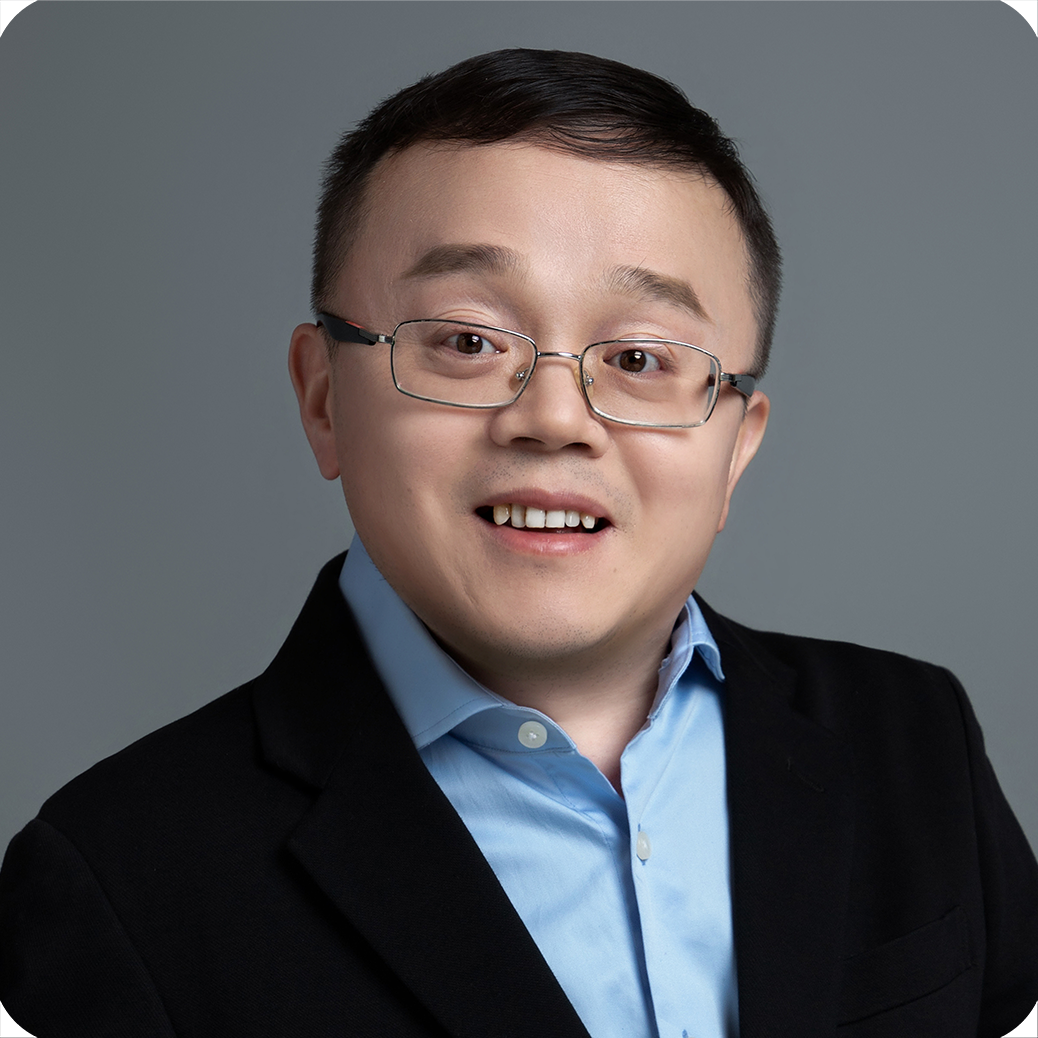 Xiaofeng Wang, Ph.D.
Senior Director, Metabolic Diseases
Ph.D., Biochemistry of Fudan University, China;
Dr. Wang holds expertise in cell-based assays, and leads the effort of drug discovery in metabolic diseases. Dr. Wang has 15 years of experience in team management, and serves as a project team leader for the early clinical development of GMA106 for obesity. He is inventor of 14 patents.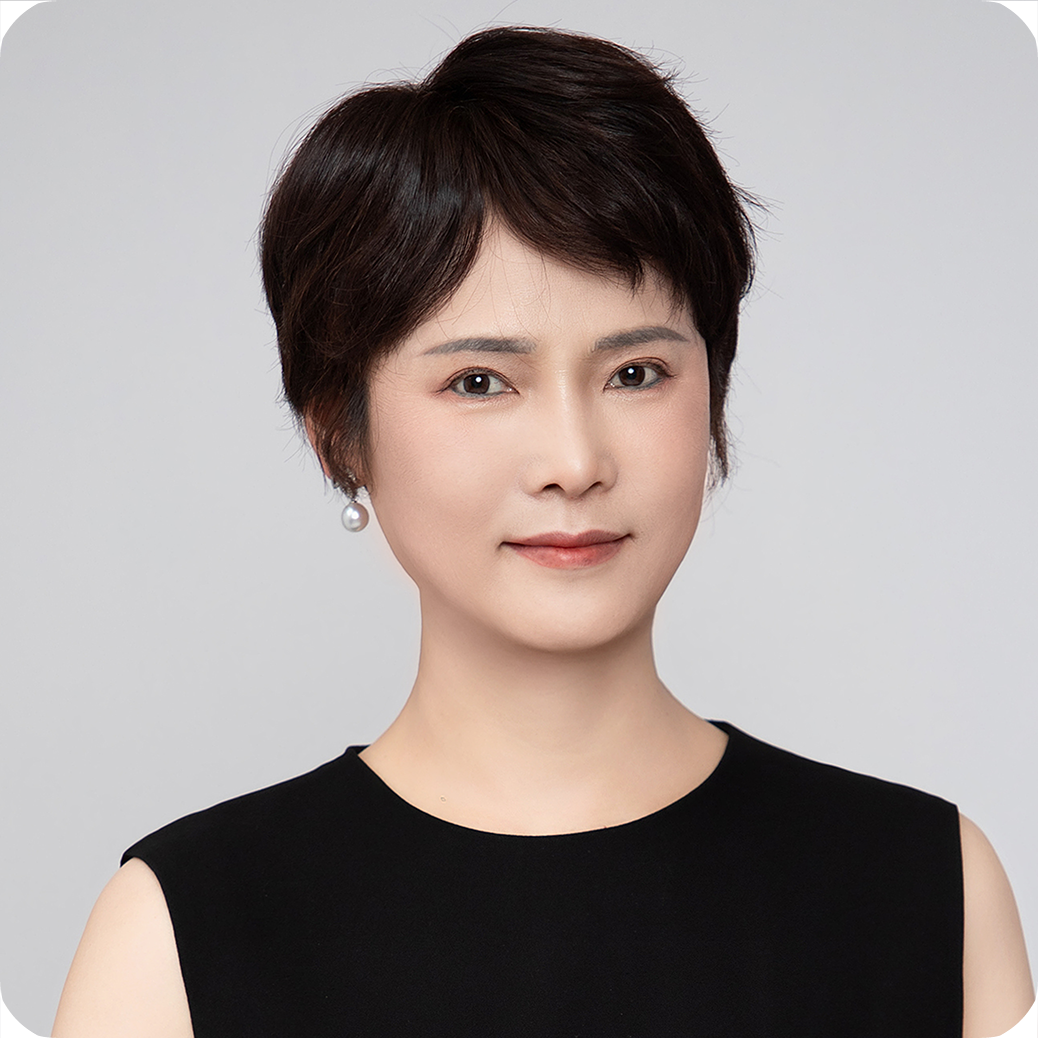 Guoqin Pan
Senior Director, Finance
MBA, Hongkong Finance and Economics College; CCTA; Medium Level Accountant;
Mrs. Pan has close to 30 years of experience in corperate financial management and is proficient in domestic and foreign financial standards and tax regulations.
She is responsible for the company's financial operations and accounting.