Consultation Team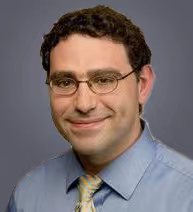 Francois Haddad Ph.D.
Scientific Adviser
A Specialist in Cardiology, Doctor of Medicine from Montreal University, Associate Professor of medicine director of Stanford Biomarker and Phenotypic Core Laboratory;

Dr. François Haddad has been focusing on the research of heart failure, pulmonary arterial hypertension (PAH) and hypertension for nearly 20 years. He has been a member of the International Pulmonary Hypertension Guideline Committee.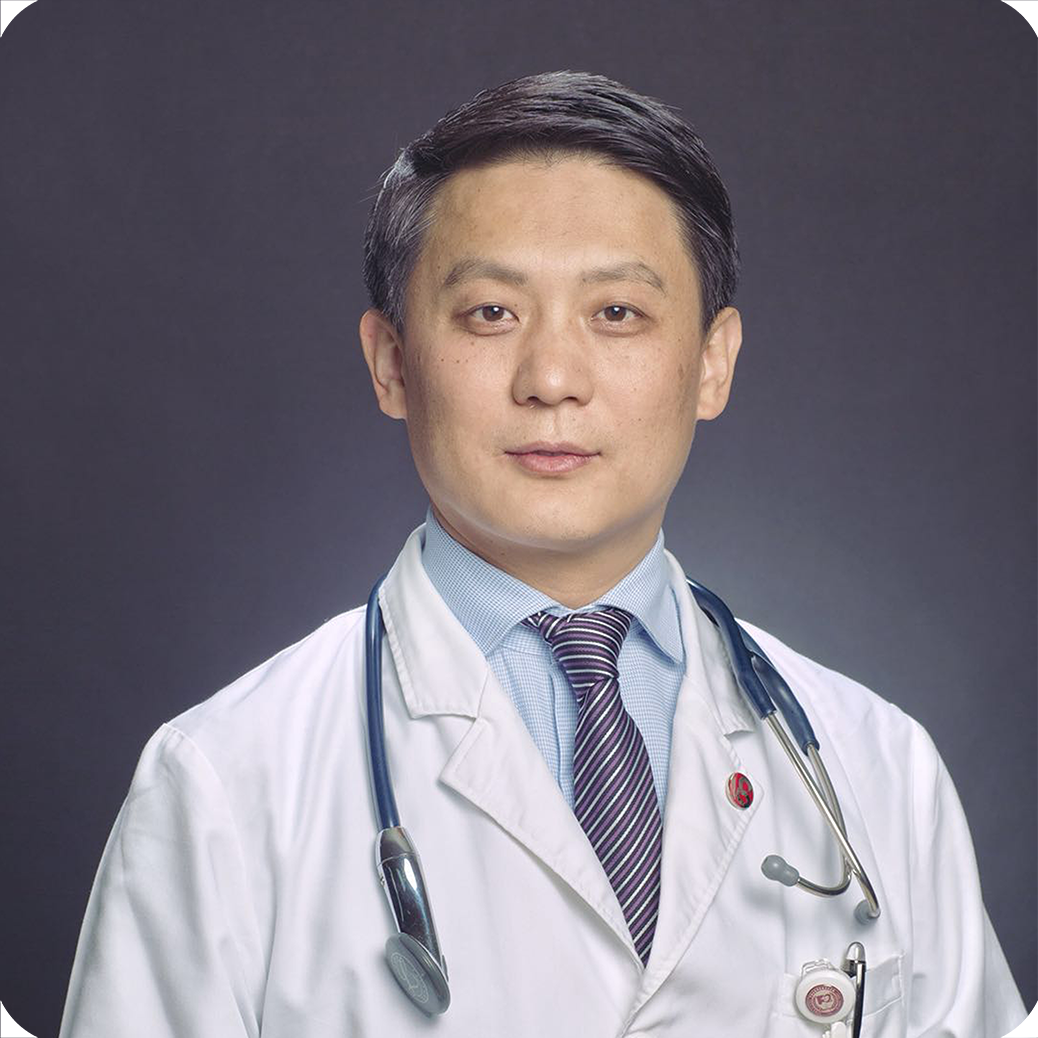 Zhi-Cheng Jing Ph.D.
Scientific Adviser
Professor of medicine, Director of CV department, Peking Union Medical College Hospital;
Yangtze River Scholars Distinguished Professorship;
National Scientific Funding for Outstanding Young Scientist;
Chinese Physician Prize 2018 (the national top prize and honor for clinician in China);
member of the editorial board of the European Respiratory Journal and Annals of the American Thoracic Society;
Associate Editor of European Respiratory Review, Internal Medicine and Emergency, Chinese Medicine Journal (English version) and the Chinese Journal of Cardiology.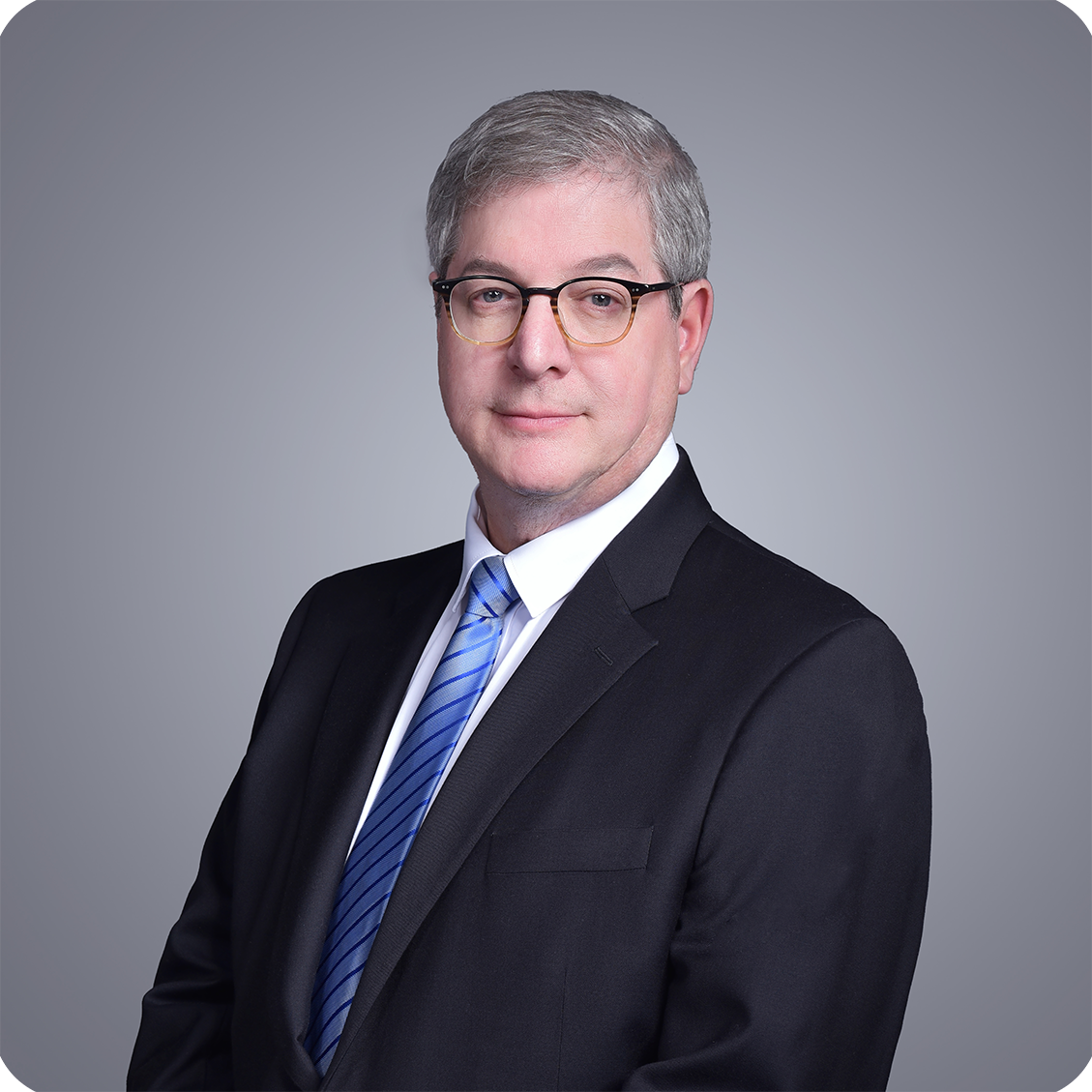 James Philipson
Business Adviser
MBA from Kellogg School of Management of Northwestern University; Bachelor of Biology from Cornell University;

Mr. James Philipson served as marketing director in Pfizer, Vice President of pharmaceutical marketing and business development in Merck in the US.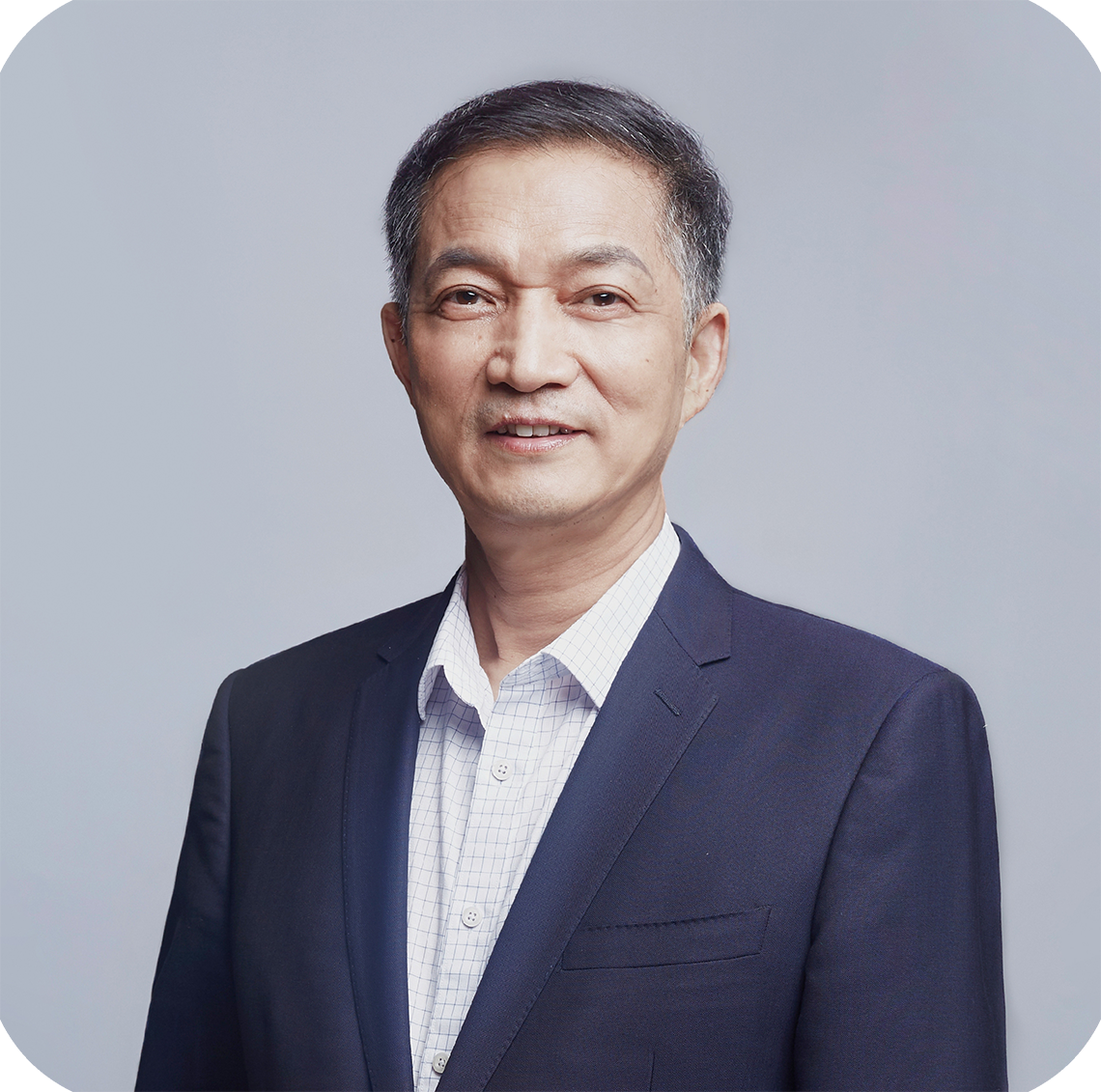 Dalong Zhu Ph.D.
Scientific Adviser
Doctor of Medicine, chief physician, professor, doctoral supervisor, winner of state Council special allowance, Director of the Medical Center for Endocrine and Metabolic Diseases of Nanjing Drum Tower Hospital;
Dr. Dalong Zhu is the incumbent president of Chinese Diabetes Society, Director of Executive Board of the Asian Association for the study of Diabetes, vice chairman of Chinese Endocrinologist Association, council member of Jiangsu Medical Association, National Medical Products Administration(NMPA) expert on new drug evaluation.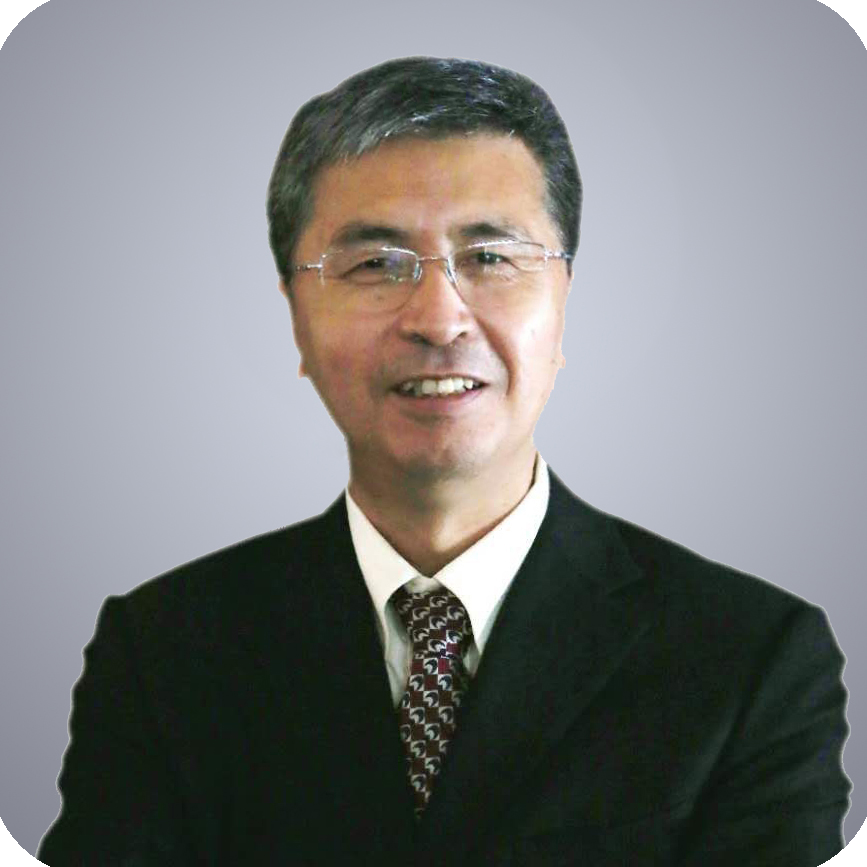 Xun Zhu Ph.D.
Business Adviser
Renowned immunologist, Professor of Jilin University, Doctor of Medicine, Master of Laws;

Dr. Zhu was the Vice President of Norman Bethune Medical University, an expert of National Advisory Committee on New Drugs, and an expert of Biological Advisory Section of National Development and Reform Commission;
Dr. Zhu is the president of Tongxieyi New Drug Talents Club, director of Pharmacodia Strategy, and the independent director of Shenzhen Chipscreen Biosciences.